Find out how our creative industrial solutions can work for you
A Bit About Us
Madacan is a joint venture company located in the major port city of Tamatave. Incorporated in 2009, the company was established to supply top quality industrial goods to the Mining, Petroleum, Power Generation and Food/Beverage Industries in Madagascar.
Madacan provides cost effective Products and Services that make your plant/facility more profitable and efficient.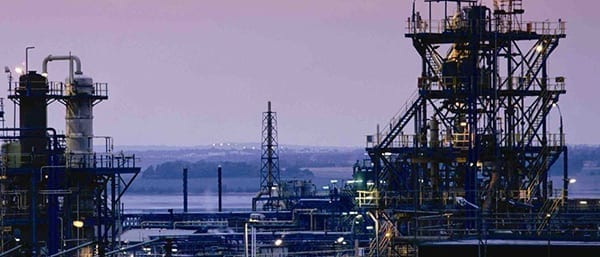 What We Offer
The Madacan sales and service group has an extensive background in supplying Valves, Gaskets, Seals, Expansion Joints, Pipe, Pipe Fittings, Instrumentation Products and Rubber linings. We look forward to establishing a long term supply relationship with you. We have a well trained, locally hired, workforce able to provide immediate delivery of your industrial requirements. We can provide off the shelf solutions 7 days a week, 24 hours a day. Madacan staff can provide assistance in English, French or Malagasy. To send us your inquiries, visit our Contact us page. If you don't see what you are looking for, give us a call and we will try to help you in any way possible. Service is our specialty.
A Global Presence
Madacan is part of QI Group Ltd. which operates subsidiaries in Canada, Africa, Madagascar, Thailand & Philippines. Learn more about our companies below.
Contact us using the form below for more information